Registered Massage Therapy
For your physical, mental and emotional well-being…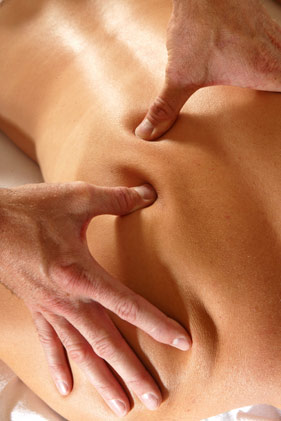 Through hands on techniques massage benefits all the different systems in your body, especially the muscles, ligaments, tendons and fascia. Massage helps to encourage circulation and reduce muscle spasm which in turn can decrease pain and help stiff and save muscles.
Registered Massage Therapist
30 min – $70.00
45 min – $95.00
60min – $115.00
90 min – $175.00
120min – $230.00
above prices are effective from February 01 2018.
cancellation policy: due to high demand on RMT , all cancellation notices less than 48 hrs prior to the appointment time or no show will result in100% penalty charge .
What is an RMT?
In B.C. Registered Massage Therapists have over 3000 hours of training, the highest training in North America . They are licensed by the government.
Extended health care can cover between 80-100% of a visit. Please check with your provider for further information.
Talk to your RMT about treatments for:
Low back/upper back pain
Sports injuries
ICBC and whiplash related disorders
Pregnancy and post natal massage
Digestion, circulation and insomnia
What to expect from your first treatment
Your massage therapist will ask questions about your specific health concerns and will choose the appropriate assessment necessary before treatment begins
You will be asked to undress when your therapist has left the room and lie down on the table underneath a top sheet.
Your therapist may use a heating pad, feel free to choose whether you would like it or not.
To finish the treatment your therapist may take you through some exercises or recommend using heat or ice to help you when you return home.
We recommend:
Turning up 5-10 minutes early for an appointment, especially if it is your first time, so you can fill out some paperwork or relax in our lounge area.
Please TURN OFF your cell phone.
Talk to your therapist about the health benefits of combining a steam or sauna with your massage.