Monthly Promotion
  Book a Cellcosmet wrinkles eraser facial , 90 min $200 , receive a complimentary pouch with the following products : active tonic ,cellular contour eye cream, ultra vital face cream , new cell lift serum, new cell lift cream .
promotion end on january 31 2018 .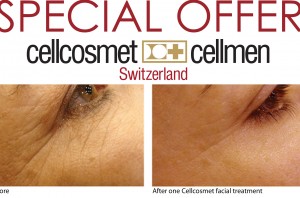 celebrate your birthday with us!
Book a face or body treatment on the week of your birthday and enjoy 20% off the regular price ! (sorry, it doesn't include day spa packages which are already discounted)
must show a picture ID, no valid with RMT
 

 .

 
Tuesday all day special (not valid with existing packages or RMT)(minimum 60 min session)
$68/ 60 min massage , $95 /90 min

 
mmonm
Laser full face skin rejuvenation with Oxygen infusion facial
Reg price: $430   promo price : $330

(2 hrs)